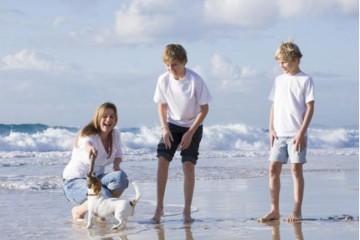 Separation or Divorce
Ease the financial impact and be ready for your new situation
Going through a separation or divorce raises a lot of questions
One of these relates to money. Given you're likely to have many other issues to consider, it's important to focus on finances as early as possible. The sooner you sort out your financial situation, the easier it will be to adjust to your new circumstances.
Read More